We offer two types of memberships:
Regular Membership is for machine shops or companies with a machine shop component; and
Industry Partnership for those who provide a service or products to machine shops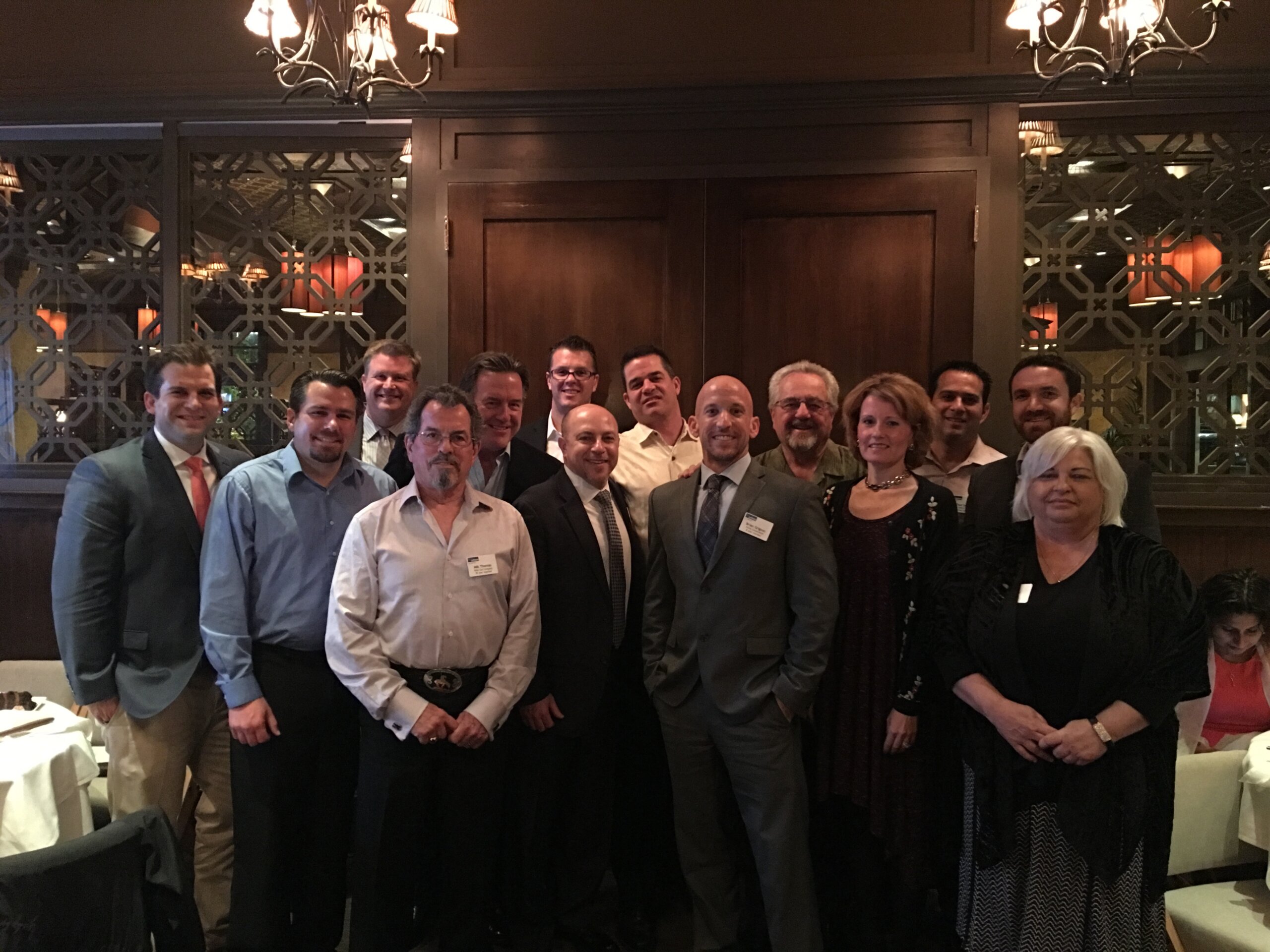 Regular Membership
Why Join NTMA?
To say it simply, the NTMA gets it. We understand your challenges in today's economy. We recognize that many of you face a talent gap, with necessary skills in short supply. And we know that there's a gap between the reality of our industry and the public's perception of it.
But even more importantly, NTMA has the resources to do something about these issues. Our educational programs stimulate the talent pipeline. Our resources and roundtables help members share best practices and solve common business problems. And by speaking with one voice, we cut through media-generated perception to communicate reality to policy makers and the public.
Industry Partners
Why Become an Industry Partner?
Industry Partners make business connections with our members that benefit both sides. Our regular members trust our valued industry partners for business information, supplies & products, along with cost saving ideas on how to run their business more efficiently.
Benefits of Joining:
Build relationships with our members.
Member pricing to attend events.
Opportunity to share educational articles or blog posts with membership that provide value.
Opportunity to present to our membership.
NETWORKING
Expand your network, increase your connections, and grow your business. The number one benefit that we hear from members is the opportunity to network with other members. With a variety of events, seminars, educational opportunities, and social gatherings, you'll have plenty of chances to expand your manufacturing network with LA/NTMA.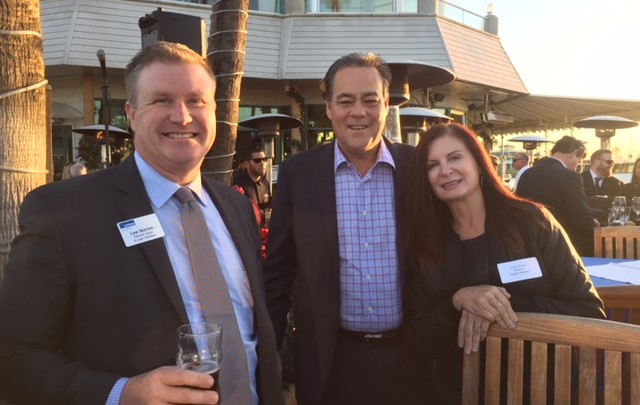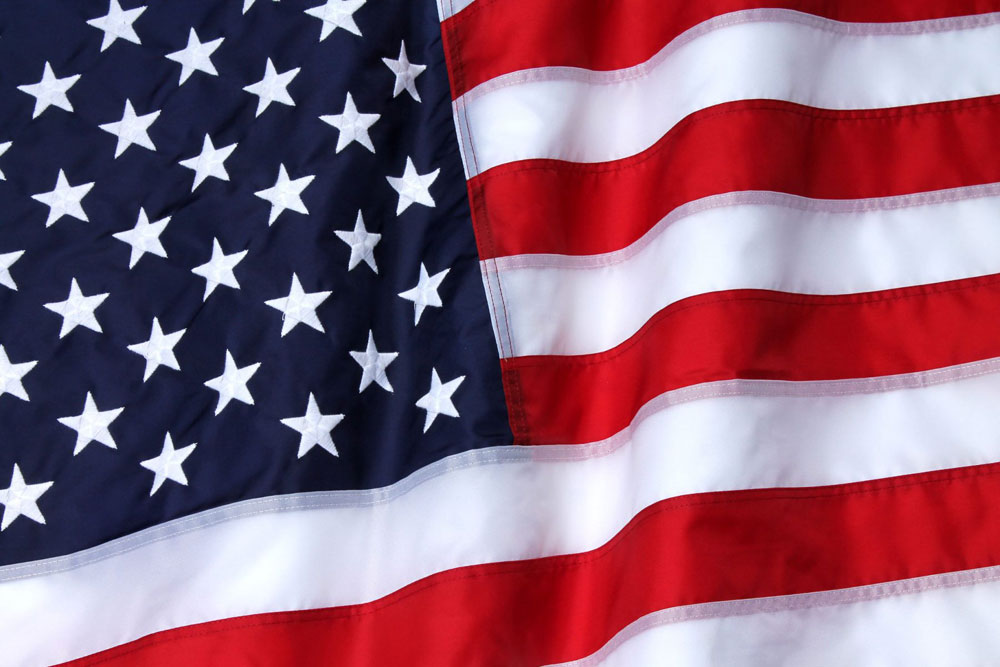 Advocacy
Who speaks for small- and medium-sized manufacturers among policymakers? Only NTMA.
From state legislatures to Federal agencies, from local authorities to the White House, the actions of those in government can do a great deal to help—or hinder—one of America's traditional economic strengths. So we at NTMA fight for fair trade and sensible regulation, and against unfair competition and harmful legislation.
In an environment where many incentives act to send key pieces of our economy overseas, where foreign competitors can trade unfairly through dumping and currency manipulation and where ill-considered taxes and regulations can stifle American manufacturers—or cause them to fail entirely—NTMA is sorely needed.
Only your support of our efforts—through NTMA membership and financial partnership—can keep American manufacturing strong and growing.
Increase Revenue & Control Costs
As a member, you'll get discounts on indirect costs such as tooling products, energy costs, and shipping. You'll have access to Industry Experts to assist with sales, marketing, ERP, and quoting. View all of our discount programs here.
So why wait? Join today and start saving!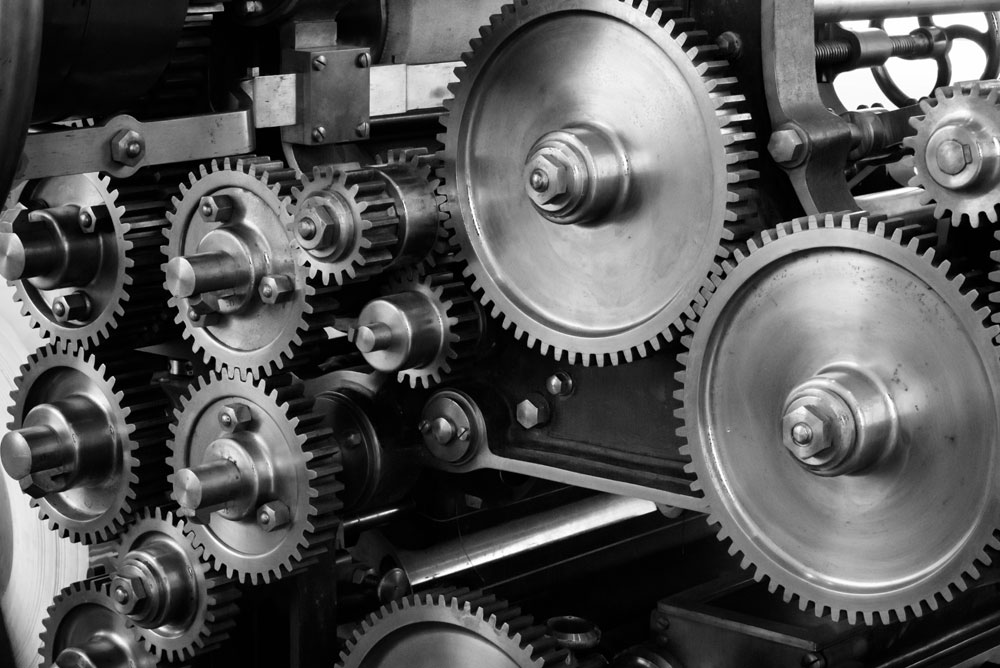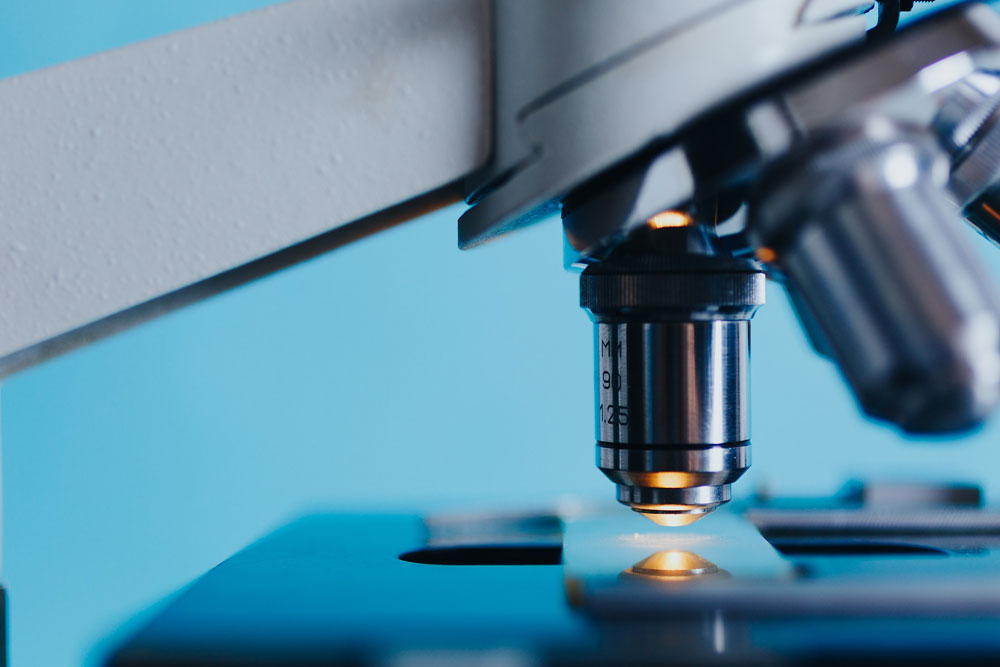 Market Research and Valuable Data
By combining your observations with those of others, you can arrive at an entirely new understanding of market conditions and trends. That's the promise of NTMA's market research services. By surveying the marketplace—and your peers—we can offer a valuable, big-picture perspective.
We offer the Business Conditions Report twice each year to help you understand where your best opportunities may be, and what you may expect to face in your business.
Our Business Conditions Report contains survey results gathered from contract manufacturing companies—your peers—broken down by industry segment and geographic region, with comments and insight into current and expected business conditions.