The Los Angeles Chapter of the National Tooling and Machining Association (LA/NTMA) is the center of knowledge and action for Southern California's precision manufacturing community. We offer networking opportunities, management ideas, technology updates, and other exclusive membership benefits.

Endorsed Partner of LANTMA, Precision Manufacturing Insurance Services
Exclusively serving the insurance and risk management needs of manufacturers throughout Southern California, Precision Manufacturing Insurance Services (PMIS) has the expertise and experience to assess your risk profile and create a comprehensive plan to reduce the exposures you face. Reach out to this industry partner today! [email protected]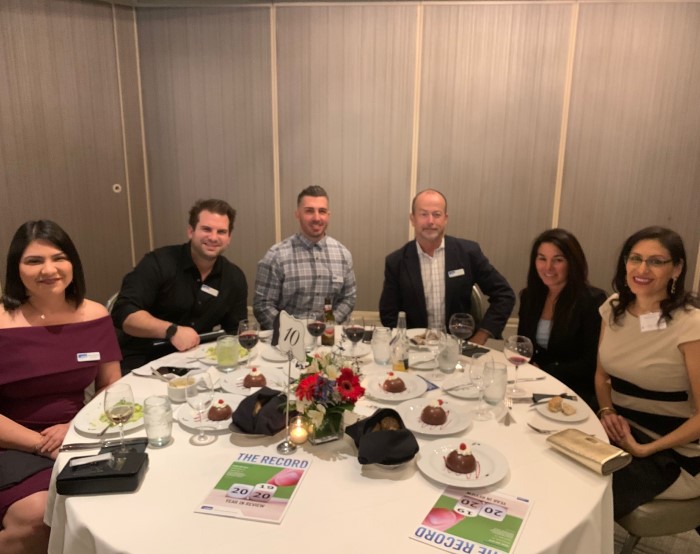 Join Now As A Regular Member of NTMA.